ADAMSON University and National University (NU) face off for solo second place, while University of the East (UE) and University of the Philippines (UP) try to barge into the win column in Season 79 University Athletic Association of the Philippines (UAAP) men's basketball tournament on Wednesday at the Mall of Asia Arena.
The Soaring Falcons and Bulldogs collide at 4 p.m. Adamson University is coming off a 62-61 upset of Ateneo de Manila last Saturday on Dawn Ochea's game-winning shot.
"The players could have easily folded up but they showed their true character," Adamson University Head Coach Franz Pumaren, owner of five UAAP titles with De La Salle, said.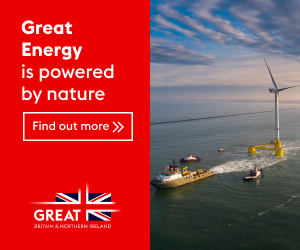 They are up against the hurting Bulldogs, who are licking a tough 66-75 loss to league-leader De La Salle in a game they led most of the way.
Adamson University and NU are tied for second spot, with 2-1 win-loss records behind the Green Archers, who remained perfect after four games.
For the Soaring Falcons, it will be a difficult week. After the Bulldogs, they will face the Green Archers on Saturday, also at the Mall of Asia Arena. But Pumaren's focus is on the wounded NU squad of Head Coach Eric Altamirano.
The Bulldogs were poised to handing De La Salle its first loss, but failed to stop Jeron Teng and the Green Archers in the fourth period to absorb their first loss in three matches.
"We lost our discipline in the fourth quarter. We got out of the game plan, made those costly turnovers, and we were not able to stop Jeron Teng," Altamirano said.
"We really have to move on [from that loss] and really focus on Adamson," Altamirano added.
Meanwhile, one losing streak will end on Wednesday, as the winless Red Warriors and Fighting Maroons, both sitting at the bottom with 0-3 cards, clash in the opener.
UE is nursing a 59-67 loss to Far Eastern University and will be playing minus Wilson Bartolome, who will serve a one-game suspension for his disqualifying foul on Tamaraw guard Ron Dennison. The Red Warriors were appealing the suspension of Bartolome late Tuesday.
UP is also struggling under new Coach Bo Perasol and the Fighting Maroons are fresh from a 77-83 defeat to host University of Santo Tomas.