RAIN OR SHINE and Phoenix battle for the remaining quarterfinal slot, while Meralco and Mahindra clash in a virtual best-of-three series in a pair of playoff matches in the Philippine Basketball Association (PBA) Governors' Cup on Wednesday at the Smart Araneta Coliseum.
The Elasto Painters and Fuel Masters face off at 7 p.m. with the winner bagging the No. 8 slot and the right to face top seed TNT Katropa in the quarterfinals.
The Bolts and Enforcer also meet in a playoff for the No. 4 spot and the twice-to-beat advantage in the next round at 4:15 p.m.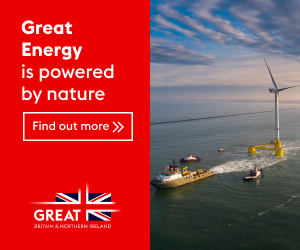 The winner of the Meralco-Mahindra match will gain a 1-0 advantage and will need one more victory to advance to the semifinals.
But the attention will be on Rain or Shine, a team that has a nine conference semifinal streak. Elasto Painters Head Coach Yeng Guiao admitted they have been struggling in finding the right import.
Dior Lowhorn started for Rain or Shine but did not click and was replaced by Jason Forte. Forte also failed to impress and was sent home in favor of Greg Smith, who, unfortunately, exceeded the height limit of 6 feet and 9 inches.
Josh Dollard played for the Elasto Painters and had a better second game, scoring 27 points in their 108-97 win over Star to stay in the race for a quarterfinals berth.
"We're slowly getting our import to blend with us. We're going to need that going into the playoff against Phoenix," Guiao said.
"This is really far off from where we wanted to be in this conference but we don't have the luxury to look beyond the playoff," Guaio added.
Phoenix remains a dangerous team with high-scoring import Eugene Phelps leading their charge. Helping Phelps are veterans Cyrus Baguio, Willy Wilson, Chico Lanete and JC Intal, who debuted in the conference in the Fuel Masters' 87-96 loss to the Kings.
Mahindra, meanwhile, tries another shot for the quarterfinal bonus after losing to Meralco in its final elimination game, 83-86.
The Fuel Masters of acting Coach Chris Gavina were on the verge of finishing in the top 4 with a 6-2 win-loss record but dropped their last three games to figure in a playoff for the No. 4 spot.