The outmigration of portfolio investments last year has more to do with the mood prevalent among foreign-fund managers when looking at the Philippines than a reflection of the economic performance of the country.
In a recent bulletin, Undersecretary Gil S. Beltran, chief economist at the Department of Finance, said the net selling position taken by foreign-fund managers at the local stock market was sentiment-driven and did not result from a careful evaluation of corporate returns.
The largest bulk of outflows were the foreign investors' stock investments during the period.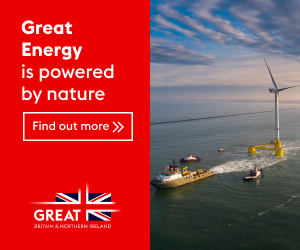 In particular, the Bangko Sentral ng Pilipinas (BSP) said last week that the country's foreign portfolio investments (FPIs) posted a net outflow of $171 million in December 2015, which meant more short-term investments pulled out and left the Philippines than had coming in for the period.
This was a reversal from net inflows 12 months earlier. This was also larger than portfolio outflows of only $68.69 million the previous November.
Gross portfolio fund inflows totaling $1.23 billion last December proved insufficient to compensate for gross outflows aggregating $1.405 billion during the month.
The outmigration generally flowed in the direction of the US, which was listed as the destination of 80 percent of the total "hot" or speculative money outflows for the year.
Portfolio-fund manager apprehension over emerging markets, such as the Philippines, may have risen further last December. The BSP attributed the outflows to profit taking in the local stock market, as well as to the anticipated interest rate lift-off in the US, as well as to the slowdown of the Chinese economy.
Beltran said it should be beneficial for the government to improve its data gathering and dissemination on the dynamics of the Philippine economy.
"The government may need to continue providing data to investors on the strengths of the Philippine economy and the profitability of its corporates.  Eventually, investors will begin differentiating emerging economies as the dust of uncertainty settles down," Beltran said.