LAKE FOREST, Illinois—Jason Day already had seven birdies on his card and one eagle, courtesy of a shot he holed from 79 yards out of a fairway bunker. He was walking across a bridge on Thursday at the BMW Championship when someone asked him during an exchange of greetings, "How are you doing, Jason?"
Jordan Spieth was a few steps ahead of Day, and he could hardly contain his laughter.
"Really? You're asking him THAT?" Spieth said.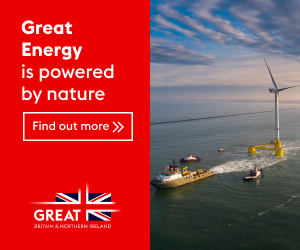 Day has never been better. He powered his way around Conway Farms and was at 10-under par through 17 holes when thunderstorms halted the opening round. His final shot was a 346-yard tee shot with the wind at his back that settled in light rough and left him 44 yards away from a front pin on No. 9.
Day has to hole that Friday morning for a 59. And he didn't even know it.
"I thought it was a par 72, so I'm sitting there going, '10 under, there's no chance at all I can get it.' But if it goes in, it goes in," he said. "Right now, I'm just trying to play the best I can. I'm just trying to get off to a good start."
He is playing better than anyone at the moment, a winner in three of his last five tournaments, including his first major. A victory in the third FedEx Cup playoff event would send him to No. 1 in the world for the first time, and not many would argue with that.
Day was four shots ahead of Professional Golfers' Association Tour rookie Daniel Berger, who had a six-under 65. Brendon Todd had a 66. Only 17 players completed the opening round.
Spieth finally got on track. Coming off consecutive missed cuts that eventually cost him the No. 1 ranking, he had a hole-in-one on the par-3 second hole to end a peculiar drought. It was the first time in 72 holes that he was under par during any round in a tournament. And then he chipped in from 80 feet for birdie on the next hole.