JOSE RIZAL University (JRU) leaned on Gio Lasquety's free throws with 1.2 seconds to nip Arellano University, 114-112, in the second overtime on Thursday in the 91st National Collegiate Athletic Association  (NCAA) seniors basketball tournament at The Arena in San Juan City.
But the Chiefs protested the outcome.
Tey Teodoro converted a three-pointer at crunch time but game officials downgraded the triple to a two-point basket.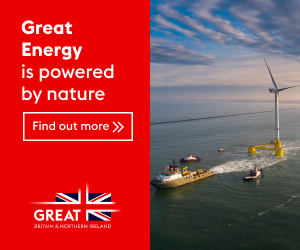 The Chiefs' Jio Jalalon fouled Lasquety, who sank two free throws to seal the Heavy Bombers' sixth win in 10 games while dragging the Chiefs to the same record.
"It was a massive win for us," JRU Head Coach Vergel Meneses said.
Peter Cayco, Arellano University's representative to the NCAA board, said the team protested the result.
Teodoro's supposed triple gave the Heavy Bombers a 113-109 spread before Jalalon buried a huge three-pointer of his own to cut their deficit to 113-112 with 6.4 seconds to go.
And then came Jalalon's duty foul on Teodoro.
Paolo Pontejos had a career-high 32 points that went with eight assists, four rebounds and two steals for JRU.
Cameroonian Abdoul Poutouochi had a double-double of 21 points and 17 rebounds while Teodoro added 16 and five assists for the Heavy Bombers.
Jalalon also had a career performance of 36 points, 16 assists and seven rebounds for Arellano University.
It was also Jalalon's free throws in the final 13.1 seconds of regulation that tied the game at 87-all for the first overtime.
Jordan de la Paz's layup with 46.5 seconds to go in  the first overtiume sent the game into the second extra period, 98-98.
Image credits: Nonie Reyes