Automatically extend the passport validity of vacationing overseas Filipino workers (OFWs) to a maximum of two years.
Job recruiters made this request on Thursday to the Department of Foreign Affairs (DFA) despite the agency's earlier announcement that it intends to extend passport validity by one to two years.
The two-year lead for vacationing workers is crucial since OFWs usually spend a two-week absence from work. It was argued that the regular processing time of 15 days for visa renewal would possibly make them lose their jobs.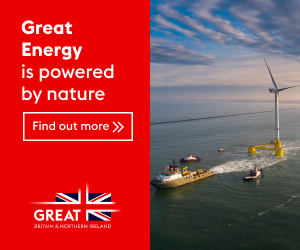 According to the Philippine Overseas Employment Administration (POEA), there were more than 2 million rehires or vacationing OFWs in 2013 who renewed their working contract. There could be more in 2014, since each year there is an increase of around 5 percent to 7 percent rehires.
In the face of this number, there is strong possibility that granting only 30 percent of 1 million OFWs whose passports are expiring within six months will affect some 300,000 workers who needed to renew their passports.
Vacationing workers have to return to their job sites before the expiration of their re-entry permits. Failing to do so will result in the automatic loss of good-paying jobs.
Given these realities, recruiters made the plea for the automatic grant of two-year passport validity extension by the DFA.
The POEA said there have been many instances where OFWs lost their opportunities to be rehired because their passports were not renewed on time.
To assure speedy process, it was suggested that the DFA would require vacationing workers to show their renewed contracts and Overseas Employment Certificates as proofs that they are legitimate migrant workers.
Recruitment officials reiterated their request to shorten the processing time for OFWs with accredited job orders to seven to 10 working days. This way, affected workers can be processed by the POEA within the brief time that visas are still valid.
Image credits: STEPHANIE TUMAMPOS