K-Pop sensation Jimin of BTS recently released on Friday, March 17 his highly anticipated first pre-release single, "Set Me Free Pt.2" from his upcoming debut album FACE.
"Set Me Free Pt.2″ is a hip-hop track that portrays the artist's resolution to free himself by overcoming the pain, sorrow, and emptiness hidden deep inside him. Credited as a writer and composer of the track, Jimin set the tone with repeated lyrics "set me free," and "finally free."
Upon its release, "Set Me Free Pt.2" immediately trended at #1 on Twitter, and as of this writing or 22 hours after it was first uploaded on YouTube, the song's official music video has generated over 14.8 million views.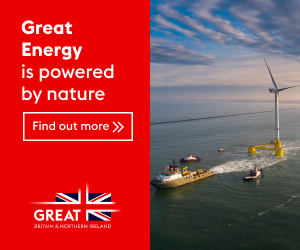 Image credits: Big Hit Music via Hybe Labels/YouTube