ROGER POGOY stole the limelight from debuting former NBA player Rondae Hollis-Jefferson in TNT Tropang Giga's 138-116 triumph over Blackwater in the Philippine Basketball Association Governors' Cup at the Mall of Asia Arena in Pasay City.
Pogoy showed up an import like number, scoring 40 points on 13-of-21 shooting from the field highlighted by seven treys in addition to his nine rebounds, as the Tropang Giga extended their winning streak to four that improved their win-loss record to 6-1.
"This is a big boost to my confidence as a player especially my three-point shooting," Pogoy said.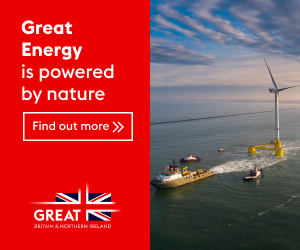 Hollis-Jefferson, who replaced Jalen Hudson, debuted with 37 points along with 13 rebounds and seven assists plus two blocks to give the Tropang Giga a new look particularly in their offense — where everyone managed to contribute.
"He [Hollis-Jefferson] is looking for us, you will also see him as a good passer and that's one of his skills. He could drive, attack a lot of defense and not only that I think he improved a little bit our coverage in the interior," TNT coach Jojo Lastimosa said.
Mikey Williams added 14 points, six rebounds and six assists, while Glenn Khobuntin made 13 points and Calvin Oftana had 11 points also for the Tropang Giga.
TNT, leading all along the game, registered its biggest lead, 105-74, midway the third quarter.
Blackwater couldn't recover to fall to 1-6 slate — its fifth straight defeat.
Import Troy Williams led the Bossing with 22 points and veteran Jayvee Casio had 21 points.
Meanwhile, San Miguel Beer beat NorthPort in a high-scoring duel, 145-132, to bounce back from a previous loss to Converge.
San Miguel Beer improved to 6-1 record while NorthPort dropped to 0-6 record.