Paradise Dynasty known for its 8 flavored xiao long bao or soup dumpling, as one of its famous innovations. (flavors- signature original, ginseng, crab roe, foie gras, black truffle, cheese, garlic, and Szechuan)
Each piece in this basket of eight treasures has its distinct color, which is extracted from natural ingredients. Traditionally, xiao long bao is dipped in a mixture of soy sauce, rice vinegar, and sliced ginger, but this particular version does not require anything more. Each is infused with its individual essence and all its takes is a small nip at the dumpling wrapper to release the flavorful juices before savoring the rest.
Best Sellers A must-try Sliced Poached Fish in Szechuan Chilli, Ma Po Tofu, Stir Fried Shredded Pork in Black Bean Sauce served with Chinese Crepes, Spicy Szechuan Crispy Chicken and Scrambled Egg white with fish and conpoy.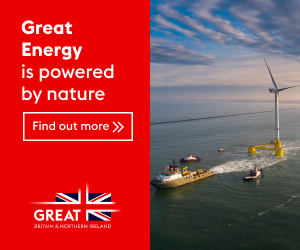 A wide selection of la mian (hand-pulled noodles) that are freshly made daily. A truly comforting staple in Chinese cuisine are the la mian with sliced pork in signature pork bone soup, la mian with braised pork belly in signature pork bone soup, la mian with poached marbled beef in Spicy Szechuan soup and La Mian Seafood in signature pork bone soup. #paradisedynastyph #8flavouredXLB
Social media accounts:
fb: @paradisedynastyph
IG: @paradisedynastyph
Web: http://paradisedynasty.ph
Available delivery partners: justpay.to
Booky: http://bit.ly/orderparadisedynasty
Grabfood and Foodpanda