Voting 268 against one and one abstention, the House of Representatives on Tuesday approved on third and final reading a bill seeking to lower the optional retirement age for government personnel from 60 years to 56 years.
Speaker Ferdinand Martin G. Romualdez said the proposed law gives the more than 1 million workers in the bureaucracy the choice to retire early.
"They can opt to quit working, receive their benefits, do other activities, and enjoy life in retirement with their loved ones even before they become senior citizens," he said.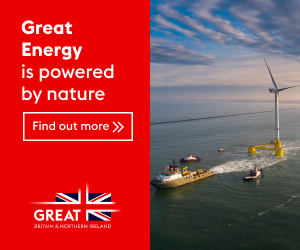 He said for many employees, retiring early would enhance their well-being.
Dubbed "An Act lowering the optional retirement age of government workers from 60 years to 56 years, amending for the purpose Section 13-A of Republic Act 8291, otherwise known as The Government Service Insurance System Act of 1997," House Bill 206 consolidated 13 related measures.
The bill states that a government worker-GSIS member would be entitled to retirement benefits if he is at least 56 years of age at the time of retirement, has rendered service for at least 15 years and he is not receiving a monthly pension for permanent total disability.
Under RA 8291, a retiring member could opt for a five-year lump sum of benefits, with his monthly pension to be paid after five years, or cash equivalent to 18 months, with the payment of his pension taking effect immediately.
Retirement is compulsory at 65 years.
Authors of the consolidated bill said their proposal to lower the optional retirement at 56 years would put the rest of government workers at par with members of the military and the police, whose mandatory retirement age is 56.
They said Filipinos need more rest so they could live longer, since their life span is shorter than other nationals.
There should be a happy balance between working and retiring, the authors said.
Some of the measures merged into Bill No. 206 sought to apply the lower optional retirement only to public school teachers, who comprise the single biggest sector in the bureaucracy.
Proponents of these measures said teachers are among the hard-working public servants and their profession requires long hours of work, hazards and a high level of stress.
They said early retirement was one of the requests of public school teachers in consultations they had with them.