The Catholic Church's social action and advocacy arm urged the government to provide farmers with needed assistance amid the soaring prices of onions in the market.
Caritas Philippines recently issued a statement calling on the Department of Agriculture (DA) to help farmers increase onion production at less costs in a bid to lower their prices in the market.
"The government should provide financial incentives or subsidies to help our farmers grow more onions and lower the cost of production," said Caritas PH President Bishop Jose Colin Bagaforo.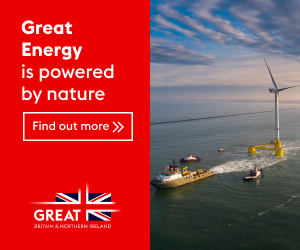 "This will make them more competitive with producers from other countries, who are already receiving large subsidies and other forms of support from their government," he said.
Besides financial support, the bishop also urged the DA to improve onion farming infrastructures in the country.
"Another thing that can be looked into is infrastructural investments that would improve the productivity and efficiency of onion farms," Bagaforo said.
"More cold storage facilities should be established to lessen the cost surplus of our farmers and meet the rising demand for agricultural products in the market," he added.
The national Caritas issued the statement as prices of local red onions are now between P500 to P720 per kilogram.
The amount is far from prices in 2021, when the prevailing price of locally produced onions stood at around P140 per kg.
The government has planned to import 21,000 metric tons (MT) of onions in order to help solve the supply and price problems.
However, the volume of imported onion that will enter the country this month may be below 5,000 metric tons (MT), as importers showed a weak appetite for the government's emergency import program, a Business Mirror story said.
It said that at a recent Senate hearing, Bureau of Plant Industry Director Glenn Panganiban reported that importers only applied to bring in 25 percent, or only about 5,000 MT, of the 21,060-MT onion importation program of the national government.
Some groups, however, have expressed concern that the importation could affect local onion farmers, whose harvest period are from January to March.
In the same Senate hearing, the DA said it will build six cold storage facilities in four onion-producing regions starting this year in support of local farmers, the Philippine News Agency said.
Each facility with a capacity of 20,000 bags will cost up to P40 million and will rise in the Ilocos, Cagayan Valley, Central Luzon and Mimaropa regions.
Image credits: BusinessMirror file photo