CHILDREN nationwide learned the Japanese art of the koinobori—a carp-shaped windsock, in a free hybrid workshop headlined by Dr. Tetsu Nakamura, president of the Association for the Wa Culture Education.
Koinobori was initially flown in Japan to celebrate the national holiday Tango no Sekku (Day of the Children). The traditional event was later developed into a global cultural symbol, and a means of international exchange.
To introduce the rich heritage of the streamer to Filipinos aged 7 to 12, the Museum of Contemporary Art and Design of the De La Salle-College of Saint Benilde, in collaboration with the Japan Foundation-Manila Office, hosted a Zoom webinar that allowed the participants to virtually meet the koinobori master.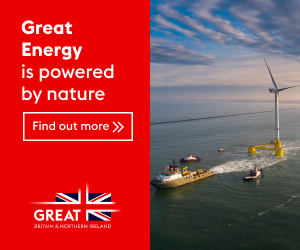 The interactive activity allowed the children to design their own banners with kits provided by the expert. By inviting them to step outside and hang their creations, the session helped the students grasp the idea that the decorative piece likewise served as an informative device on wind speed and direction.
The experience guided the students into understanding wind as a component of weather and aided as a point of entry to discuss climate change.
The workshop was conducted simultaneously with partner institutions: Alitaptap Artists Community, Museo De La Salle-Bacolod, University of St. La Salle-Bacolod, and La Salle University-Ozamiz.
It was held in line with the Tropical Climate Forensics: an ongoing online exhibition that provides an in-depth look at the anchors of the climate crisis. The digital showcase, which features a series of biomes by Filipino transdisciplinary artist Derek Tumala, was supported by British Council's "Creative Commissions for Climate Action:" a global program exploring climate change through art, science and digital technology.