THE Hong Kong Bay Area Dragons played without any of their prolific imports but still came out fuming as they wore down the Barangay Ginebra San Miguel Gin Kings, 94-86, on Friday to again tie the Philippine Basketball Association Commissioner's Cup championship series.
The big crowd was back—all 17,236 of them—at the Mall of Asia Arena, but their constant cheers for the Gin Kings and boos for the Dragons couldn't douse cold water on the visitors who locked the race-to-four series at 2-2.
"We can no longer win the last game so we bounce back and win this one," said Kobe Lam, who shot 11-of-20 from the field withj eight triples. "We're down by one game in the series and we cannot afford to be down by two games more."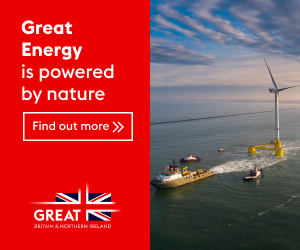 "So we had to step up more and get extra rebounds," he added.
A day after suffering a frustrating 82-89 loss in Game 3, Lam, Songwei Zhu and Glen Robertson Yang provided the Dragons a lethal troika in the second half.
Lam was unstoppable and made 16 of 30 points in the second half—in addition to his nine rebounds and four assists—while Zhu and Yang added 18 points each.
Canadian Andrew Nicholson still nursed a sprained right ankle and the Dragons opted not to activate Myles Powell who's also recuperating from an injury.
The Dragons outscored the Gin Kings in the third quarter, 22-15, to slash their deficit to 60-61.
They went on with a sizzling performance in final period where they posted their biggest lead at 89-76 with three and a half minutes remaining.
"We don't have Nicholson tonight so we have to bring it, we have to play with defensive presence and we have to move the ball, and I'm so proud of my young team playing in a game like this," Dragons coach Brian Goorjian said.
Justin Brownlee's triple-double of 23 points, 13 rebounds and 11 assists—with four steals—went to naught for the Gin Kings, who squandered a 38-26 lead in the second quarter.