SP New Energy Corp. (SPNEC), a subsidiary of Solar Philippines, is working on the conversion of over 3,000 hectares into industrial use.
The company told the stock exchange on Tuesday that it is preparing over 3,000 hectares in Nueva Ecija and Bulacan for industrial land conversion this year after securing off-take agreements for its projects last year.
SPNEC has already fully secured the majority of its target lands. Documentation is now ongoing to complete its acquisitions, in parallel with the submissions of the already fully secured lands for conversion to industrial use. SPNEC aims to complete the submissions of these lands for conversion by the end of the first quarter and convert over 3,000 hectares into industrial use by the end of the year.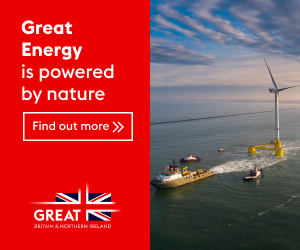 The largest project of Solar Philippines is under Terra Solar Philippines Inc., a joint venture that has a power supply agreement with the Manila Electric Co. (Meralco) to supply 850 megawatts (MW) of mid-merit from a planned 3.5 GW (gigawatt) solar, 4.5 GWh battery project, which may require land in provinces including Nueva Ecija and Bulacan.
"Converting over 3,000 hectares for industrial use is the most significant value driver for SPNEC, and we will provide further updates as we work to create value on this for our shareholders. Land underpins an entire project, and our landbank in Nueva Ecija and Bulacan in particular is unique, in terms of its scale and proximity to Manila," Solar Philippines founder Leandro Leviste said.
At over 3,000 hectares, SPNEC's land bank in Nueva Ecija and Bulacan upon completion would be one of the largest industrial developments of any kind in the Philippines and larger than all the solar projects operating in the country to date combined.