HIDILYN DIAZ-NARANJO got one fervent wish in Bogota early this month when she won her first world championships gold medal.
But the Olympic champion has several other wishes for the new year when she'll be busy as a bee competing in a heavier weight class as she tries to qualify for her fifth straight Olympics in Paris 2024.
"My wish for 2023 is to perform my very best in all Olympic qualifying events," Diaz-Naranjo told BusinessMirror on Tuesday. "But I also want to learn more about life."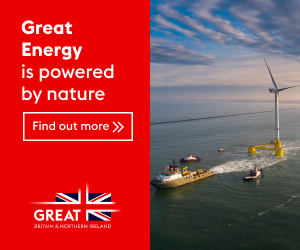 She won gold in Bogota in the women's 55 kgs category, the same division she topped in Tokyo July last year. But the weight class won't be in the Paris program.
Instead, she'll be making a major adjustment in her physique and technic with Paris as her ultimate goal over the five upcoming Olympic qualifiers in the next 16 months.
Paris, she said, is just one of her wishes for 2023.
"I'm praying that I influence young athletes, more athletes, to dream high and learn the values of excellence, respect and God's teachings," the 31-year-old weightlifter from Zamboanga City said. "And more time with my husband [coach and trainer Julius Naranjo] … quality time."
She also wishes for weightlifting's inclusion in the Palarong Pambansa, University Athletic Association of the Philippines and National Collegiate Athletic Association.
Diaz-Naranjo won a seat in the International Weightlifting Federation Athletes Commission during the elections that coincided with the world championships in Colombia—another mission accomplished for herself.