ATENEO denied University of the Philippines (UP) a sweep via a 65-55 victory night and sent the University Athletic Association of the Philippines Season 85 men's basketball Finals to a do-or-die Game Three on Wednesday in front of 20,616 fans at the Smart Araneta Coliseum.
Kai Ballungay bounced back from a scoreless Game One with 15 points on a 7 of 10 shooting, while Ange Kouame feasted with 19 points, 11 rebounds, three blocks and three steals for the resurgent Blue Eagles.
"We lived to fight another day. Both of these teams, our monickers, are something about fighting," Blue Eagles head coach Tab Baldwin said. "Everybody saw what sports fighting is about tonight."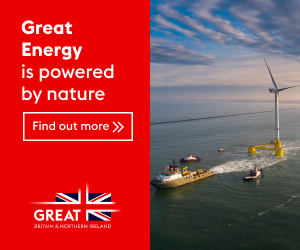 "That's the kind of game that we all sort of expect in the Finals," he added.
Ateneo led by as many as 15 points with six minutes remaining in the match after a Kouame layup. But the Fighting Maroons fought back.
Carl Tamayo nailed five straight points—a triple and a mid-range jumper—while Terrence Fortea converted from deep to bring UP back to within 54-63 under five minutes to go.
But the Fighting Maroons could only manage a split free throw from Tamayo the rest of the way.
Zavier Lucero left the game with eight and a half minutes left the fourth frame after his left knee buckled. He didn't return to the game but had six points and 11 rebounds.
Forthsky Padrigao added 11 points on 14 shots and seven rebounds, while Geo Chiu and Matthew Daves gave some welcome contributions of six points apiece for Ateneo.
Tamayo had 15 points for UP and JD Cagulangan mae in 11 points.
The Blue Eagles and the Fighting Maroons duke it out for all the marbles on Monday at 6 p.m. also at the Big Dome.
UP took Game One, 72-66, with Zavier Lucero producing 14 points, 11 rebounds and two blocks.