A leader of the Samahang Industriya ng Agrikultura (SINAG) on Wednesday dismissed claims by "economic saboteurs" that there is a shortage of pork supply in the country.
In a news statement, SINAG Chairman Rosendo So said stocks of pork would last beyond the first quarter of 2023, citing government data that cold storages for pork imports are overflowing.
"The contents of the cold storages are getting bigger, beyond their capacity. This week, it is at 110 million kilos, the biggest recorded stock of pork imports," he said.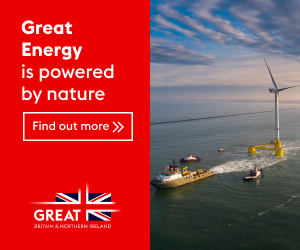 "We have been saying this since the discussions on the tariff reduction on pork and rice at the Senate and the Tariff Commission as early as January of last year," he said.
If there was a supply gap on pork, even rice and chicken, So said, the farm-gate price of rice, pork or chicken will go up.
"But farm-gate [price] of live hogs is only at P155 to 175 per kilo. There is no shortage, but there are exploiters," he said.
"Importers and traders continue to dominate the retail market and rake [in] profits at the expense of the producers, consumers and the foregone revenues of the government," So pointed out.
On Tuesday, the Bureau of Animal Industry (BAI) assured the public that there is sufficient supply of pork as well as chicken and eggs during the holidays.