A party-list group is proposing to institutionalize the "Assistance to Individuals in Crisis Situation," or AICS, program of the Department of Social Welfare and Development (DSWD).
In House Bill (HB) 1940, Tingog Party-list Reps. Yedda Marie K. Romualdez and Jude A. Acidre want the immediate provision of quarterly medical assistance worth P1,000 up to P150,000 to individuals and/or families who are deemed in crisis.
"The 1987 Constitution mandates the State to 'free the people from poverty through policies that provide adequate social services," said the bill's explanatory note.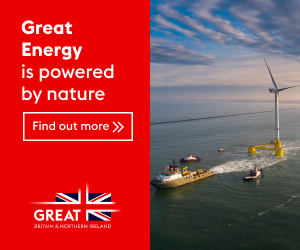 The bill defines the AICS as a social safety net or stopgap measure to support the recovery of individuals and families who are indigent, vulnerable, disadvantaged or are otherwise in crisis situations. The program provides psychosocial intervention through therapies, direct financial or material assistance, which enables such individuals and families to meet their basic needs "food, transportation, medical, educational or burial expenses" and referral to other services of other national government agencies.
Section 4 of the measure proposes that the AICS program provide integrated services to individuals and families in crisis or difficult situations in the form of psychosocial intervention or direct financial and material assistance. The bill said recipients will be subject to screening, verification and assessment by social workers.
Under the bill, the amount of transportation assistance will be based on actual ticket quotation and may be availed once a year.
The medical aid may be from P1,000 up to P150,000 and may be requested every three months, according to the bill. It provides P5,000 up to P25,000 for burial assistance.
Cash aid worth P1,000 to P10,000 for educational assistance may be availed every year or semester, depending on the educational level of the student, the bill read.
Food assistance, cash assistance for other support services and provision of PPEs may also be requested under the bill.
The DSWD is tasked to screen the beneficiaries and take the lead in the implementation of the program.