AIA Philippines and BPI AIA were recently awarded at the prestigious Golden Arrow Awards in recognition for their top scores in the 2021 ASEAN Corporate Governance Scorecard Assessment mandated by the Insurance Commission.
"These awards are testament to our commitment to good governance, which translates to a culture of integrity, positive performance, and sustainable business," said Kelvin Ang, CEO of AIA Philippines. "We will continue to uphold the highest standards of business practices so we can provide our stakeholders, customers, partners, and employees, products and services they can trust and count on to help them live healthier, longer, better lives."
The Corporate Governance Scorecard (CGS) is an assessment tool used to determine if an organization is being managed well and is compliant with government regulations. It was enforced by the Insurance Commission to improve the corporate governance standards and practices of insurance companies in the Philippines.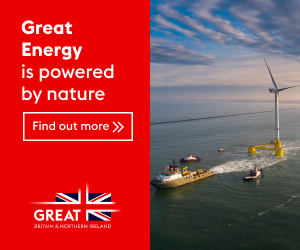 The Golden Arrow is awarded to Insurance Commission Regulated Companies (ICRCs) which achieve a score of at least 80 points. A three-arrow recognition which represents a CGS score of 100 to 109 points was given to AIA Philippines who was also lauded as one of the top performing companies in the life insurance sector while a two-arrow recognition for a CGS score of 90 to 99 points was given to BPI AIA.
The scorecard covers five areas of corporate governance such as rights of shareholders, equitable treatment of shareholders, role of shareholders in corporate governance, disclosure and transparency, and responsibilities of the board.