SAN MIGUEL Beer bounced back from a frustrating defeat to Blackwater by beating Rain or Shine, 113-105,on Sunday in Philippine Basketball Association Commissioner's Cup at the PhilSports Arena in Pasig City.
Import Diamond Stone erupted with explosive teammates June Mar Fajardo and CJ Perez in the pivotal fourth quarter when the Beermen outscored the Elasto Painters, 28-20, to cruise to their first win in two games—a bounceback from a disappointing 106-109 loss to the Bossing last week.
Stone, a late replacement for National Basketball Association veteran Thomas Robinson, also atoned for an anemic 20-point debut against Blackwater by unleashing 42 points and hauling down 13 rebounds in almost 43 minutes of action.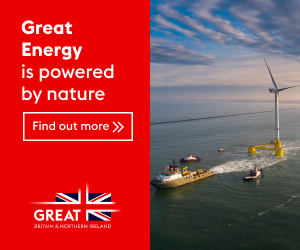 Stone flew in a day before that Bossing game.
"Our first outing was a lackluster game. It was very evident that we're dwelling a lot on our championship as we played," said SMB coach Leo Austria, referring to their Philippine Cup conquest.
"This time we were focused because the players know the importance of this game," he said. "We do not want to be 0-2 against a tough Hong Kong Bay Area Dragons in our next game."
At the last 4:36 mark,
Beau Belga was tossed in the final four minutes and 36 seconds on two technical fouls that allowed the Beermen to transform a 94-95 deficit to a 105-95 advantage with two minutes remaining.
Stone scored 10 points in the fourth, while Fajardo had eight of his 21 points and Perez added nine of his 13 points in the same period.
Steve Taylor flirted with a triple-double of 20 points and 18 rebounds to go with his nine assists to lead the Elasto Painters, who also drew 19 points from Rey Nambatac.
Rain or Shine failed to sustain its two-game winning streak for a 2-2 win-loss record.