TROY ROSARIO is officially with Blackwater—so is Gab Banal—and filling their slots at TNT Tropang Giga are Calvin Oftana and Raul Soyud, who were sourced from NLEX in a three-team trade the Philippine Basketball Association (PBA) approved on Monday.
That meant Rosario won't be in a TNT uniform, colors that he wore since the team drafted him at No. 2 in 2015.
The Bossing also shipped top overall pick Brandon Rosser-Ganuelas plus two future second round picks to the Road Warriors to complete the trade.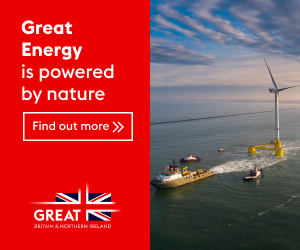 "We'd like to build on our playoff run last conference with both Troy and Gab giving us more playoff experience moving forward," Vanguardia told BusinessMirror on Monday.
The PBA trade committee, however, needed to tinker with the original deal among the three teams.
The trade committee removed Paul Desiderio from the equation offerd by Blackwater and replaced the deal with two future second-round picks.
Rosario averaged 11.9 points and 6.1 rebounds at TNT, which got a reliable scorer in Oftana, who averaged 17.0 points and 7.8 rebounds last conference with the Road Warriors.
Rosser-Ganuelas, on the other hand, is expected to strengthen NLEX's interior defense together with Jay-R Quiñahan and Justin Chua.