THE bark and branch wood of the narra tree, a critically endangered species, have antioxidant properties that can help improve the lives of millions of Filipinos, experts revealed.
Narra, the country's National Tree, is a species of tree sought for its hard, reddish wood popularly used in making furniture. The government allows the establishment of tree plantations for this type of species to save it from extinction in the Philippines.
Citing the result of a recent study during a news conference in Quezon City on Saturday, the experts said narra extract, hence, ranks number one in the Philippines when it comes to antioxidant properties.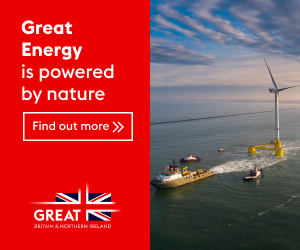 The Narra Extract Research Study conducted by the De La Salle Dasmariñas-College of Pharmacy aims to determine the different production processes that will be most efficient for the narra sample without sacrificing the efficacy of the product in improving consumer health and wellness.
Using the Oxygen Radical Absorbance Capacity (ORAC), a method developed by scientists at the National Institute of Health and Aging to measure the antioxidant capacity of different foods, the research team decided to measure and compare the ORAC Scores of each process combinations
As a result, the ORAC scores of all methods tested displayed similarly high levels of antioxidant potency.
Sigfredo Mata, Professor contributing editor of the narra research, cited a list by the United States Department of Agriculture (USDA) and the narra extract, based on the ORAC score, ranks among the 10 percent foods with antioxidant properties.
"That means to say that the narra extract is number one in the Philippines when it comes to antioxidant properties if we look at the ORAC score," Mata added.
For his part, Timothy Bengala, professor and primary investigator of the research, also referred to the health benefits of pterostilbene according to the study by Xu et al. in 2021. Based on the study, pterostilbene, a potent antioxidant, is proven to be effective as an immune-enhancing anti-asthma, anti-cancer, anti-fungal, anti-ulcer and anti-allergy.
As early as 2002, narra has been found to have medicinal value and was used as the main ingredient of a dietary supplement to improve the quality of life of those with diabetes, hypertension, arthritis, bladder stones and infectious diseases.
Currently, narra food supplements are available at select drug stores and e-commerce websites.
Image credits: Vania28k | Dreamstime.com