PINUNO Sen. Manuel  "Lito" Lapid filed a resolution congratulating and commending the Philippine delegation on its "outstanding performance" in Skate Asia 2022.
In his resolution, Lapid noted how the entire Philippine delegation performed commendably and remarkably during Skate Asia 2022 which was held from August 6 to August 14 in Kuala Lumpur, Malaysia.
"It's heartening that our athletes are winning one after another in major international sports competitions," Lapid said. "Their conquests gives a deeper meaning to the 'Pinoy Pride.'"
The resolution highlighted that the Philippines delegation of 13 skaters bagged a total of 45 medals—28 golds, 13 silvers and 4 bronzes.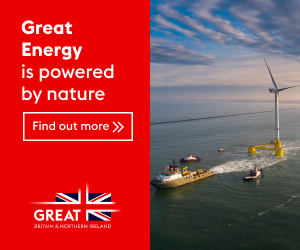 The medalists were Erphy Claire Mackenzie, 6 golds; Dawn Jasmine Gothong, 5 golds and 1 silver; Stacia Katherine Lee, 3 golds; Jodi Catherine Dino, 2 golds and 2 silvers; Anicka Shanel Tan, 2 golds, 1 silver and 1 bronze; Eriana Ericka Tan, 2 golds and 1 silver; Shekinah Vianne Angeles, 1 gold and 2 silvers; Caitlin Geci Cos, 2 golds and 1 silver; Sophia Vielle Triste, 2 golds and 1 bronze; Nadine Adrianna How Ong, 1 gold, 2 silver medals and 1 bronze; Nicole Alessandra How Ong, 1 gold medal and 2 silvers; Elisha Rae Villanueva, 1 gold and 1 bronze; and Natasha Alisson How Ong, 1 silver.