CENTRO Escolar University (CEU) marched on to the Philippine Basketball Association D-League Aspirants' Cup playoffs with another 84-77 upset win this time against Marinerong Pilipino Monday at the Ynares Sports Arena Monday in Pasig City.
Jerome Santos caught fire in the second half by dropping 18 of his 25 points for the Scorpions, who clinched their second straight win and, more importantly, booked a spot in the playoffs.
Santos also collected nine rebounds and two steals.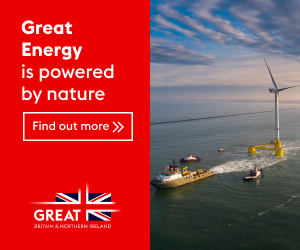 "This is beyond my expectations, I didn't imagine our young team to reach the playoffs," said coach Chico Manabat after CEU finished the eliminations with a 4-3 win-loss record. "This is the result of teamwork."
It was an all-out effort indeed for CEU with Lenard Santiago contributing 13 points, five rebounds and two steals, Ronrei Tolentino flirting with a double-double with eight points and 11 rebounds and Nigerian center Victor Balogun adding eight points, eight rebounds and two blocks.
The Scorpions showed poise after squandering a 66-50 lead entering the fourth quarter as the Skippers rallied to cut the lead to 72-71 with under five minutes remaining.
Santiago and Balogun conspired in a telling 10-0 run to keep CEU on top, 82-71, in the final three minutes.
CEU's defense did the trick the rest of the way.
Adrian Nocum fired 18 points, seven rebounds and two assists for Marinerong Pilipino (4-3) which played without an under-the-weather Juan Gomez de Liano.
Warren Bonifacio and Arvin Gamboa scored 13 points apiece, while Jollo Go shot 3-of-12 from deep for 12 points.