SURAKARTA, Indonesia—"Let's go for the gold!" This was the challenge of Buenaflor Cruz, the Cultural Attaché of the Philippine Embassy to Indonesia, last Friday to the country's campaigners in 11th ASEAN Para Games that officially opened here Saturday.
"Our para-athletes are quite admirable because despite their physical disabilities, they compete and strive to excel. It is not only a personal accomplishment to themselves but a huge source of pride and inspiration to our country that they are here," Cruz said.
Cruz flew over from Jakarta just to be with the delegation and was feted to a welcome dinner Friday evening by officials of the Philippine Paralympic Committee led by its president Mike Barredo and the Philippine Sports Commission led by National Sports Association Affairs affairs chief Annie Ruiz.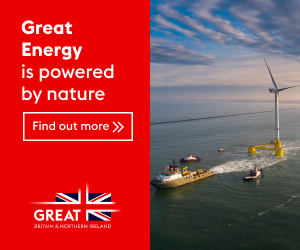 "We are pleased by the presence of Philippine embassy cultural attache' Buenaflor Cruz before our country's campaigners see action in the ASEAN Para Games," Barredo said. "It is a sign of awareness that our embassy desires to see our athletes, who are all goodwill sports ambassadors, to fare well."
Cruz, who was the embassy's overall coordinator for the Philippine team that saw action in the 2018 Asian Games, was presented with the official tracksuit of the national team as a gesture of appreciation during the occasion.
The Philippine embassy official watched the wheelchair basketball event at the Sritex Arena Saturday morning and joined other Filipino fans in cheering their hearts out for the men's wheelchair squad, which came from behind to stun Indonesia, 15-0.
Cruz was also scheduled to attend the opening ceremony of the 11-nation regional sportsfest at the Manahan Stadium Saturday evening before flying back to the Indonesian capital on Sunday.