A fluvial parade in Taguig City on Tuesday ended in tragedy following the collision of two boats that claimed the life of a 30-year-old man and injured six others.
According to the Taguig Public Information Office, the incident occurred at 5:46 p.m. on Tuesday while the fluvial parade, in celebration of the Feast of Sta. Ana and Taguig River Festival, was passing through Tuktukan River in Barangay Tuktukan.
The fatality, initially reported as a missing person after the collision, was identified as Jester Romero, a resident of Barangay Bambang, Taguig.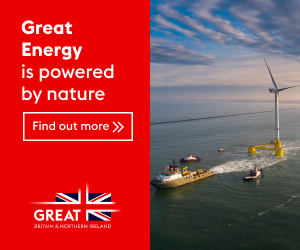 Romero's body was recovered under the bridge of Tuktukan River around 6:22 a.m. on Wednesday.
The city government and Sta. Ana Church officials extended their condolences to Jester's family. They said that they would continue provide assistance to the Romero family.
Not joining the event
Taguig City and the Sta. Ana Church, however, said that the two boats that figured in the mishap were not listed participants of the fluvial parade.
"Dalawang bangka na hindi opisyal na kalahok sa Taguig River Festival na kapwa pauwi na ang nagbanggaan at lumubog [Two boats, who were not officially participating in the Taguig River Festival, were on their way home collided]," the joint statement of the Taguig city government and Sta. Ana Church stated.
Safety, protection of participants
The Church and city officials said they undertook measures to prepare for the event to ensure the safety and protection of the participants.
Those participating in the fluvial parade, they said, were wearing life vests and were given safety briefing before the event. They were also accompanied by rescue boats during the parade.
An Incident Management Team, composed of City Rescue, Coast Guard, and Bureau of Fire Protection, was even created prior to the event. They were tasked to patrol the fluvial parade aboard speedboats.
Personnel of the Lake and River Management Office (LRMO) were even deployed beside the river while fruits were being thrown to the spectators.