Town's Delight Catering and Events recently concluded "A Tasteful Fair," its grand food-tasting activity on July 3.
Held at Club Ananda Events Place, the event was attended by soon-to-wed couples who came to sample the featured menus, Delightful Infinity and Prestige packages and check out the amazing styling of the Events Hall.
Guests were also treated to special promo discounts for their on-the-day booking with Town's Delight and suppliers such as Princess Apple Events Coordination Services, Fresh Minds Digital Photography, Howard M. Castillo (event host), The Confectioner's Lab, Reese Cakes Shop, and Waveforce Professional Lights and Sound.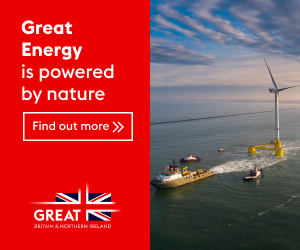 For more information, please go to sandaribatulao.ph/weddings-at-club-ananda-2022.