KIM MANGROBANG and Fernando Casares would up 10th in duathlon's mixed team relay to close the Philippine campaign in the World Games that ended on Sunday at the Railroad Park in Birmingham, Alabama.
The Filipino duo, both gold medalists in triathlon at the Vietnam 31st Southeast Asian Games last May with Mangrobang annexing the duathlon gold, clocked one hour, 23 minutes and 20 seconds, some five minutes behind the gold medalist France pair of Maxime Hueber-Moosbrugger and Marion Legrand (1:18:25).
Belgium's Arnaud Dely and Maurine Ricour finished a minute behind the champions for the silver medal, while another French pair, Nathan Guerbeur and Garance Blaut, settled for bronze (1:19:43).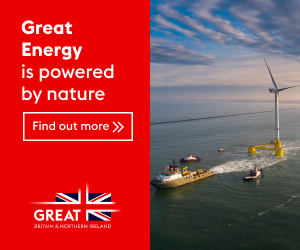 There were 13 teams entered in the mixed relay. On Saturday, Casares finished 14th among 30 male participants and Mangrobang was disqualified with 12 others in the women's side of duathlon.
The 10-athlete Philippine delegation returns home with Junna Tsukii's gold medal in women's 50 kgs of kumite in karate.