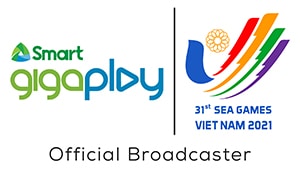 HANOI—Even the kings need a rest but for the Philippine men and women basketball squad, they handled Friday's off to focus on keeping their records unblemished on their way to the gold medal matches of 31st Southeast Asian Games basketball action.
The Gilas Pilipinas men battle Malaysia at 11 a.m. while the women square off with Singapore at 9 a.m. on Saturday both at the Thanh Tri Gymnasium.
The men are 4-0 won-lost and the women 3-0.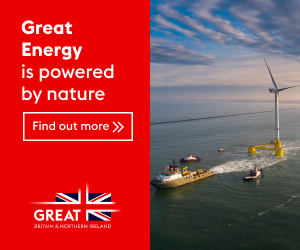 Gilas will take on a Malaysia team that honed in the recent Filbasket tournament to prepare for the SEA Games. Thus, Head Coach Chot Reyes said they couldn't put their guards down.
"We all know that the big test is Indonesia, but we can't look past Malaysia," said Reyes, who are coming off a 118-87 rout of Vietnam on Thursday. "We've been watching Malaysia and they played in the Philippines and we really like the way they play
The break was timely for Gilas which played four games in four days.
June Mar Fajardo had 25 points, while Kiefer Ravena and Francis "LeBron" Lopez had 12 apiece against the Vietnamese.
The Filipinos—who blew away by 68 points Cambodia (100-32) and 51 points Singapore (88-37)—take on the Indonesians on Sunday. If they defeat Malaysia and Indonesia for an unbeaten record, they automatically win the country's 14th straight basketball gold medal.
The same rule—the team with the best record wins the gold—applies in the women's contest.
The women's squad will go into action inspired by a 118-87 rout of Vietnam also last Thursday built around 17 three-pointers. Khate Castillo led the women's team with 25 points, going 7-of-11 from the three-point area.
"The team will just continue what it has been doing, no need to make adjustments," women's Coach Patrick Aquino said.
"The energy of the team's there, the players play with all their heart," he added.