HANOI—The downhill gold medals in cycling escaped the Philippines' grip but John Derick Farr and Naomi Gardoce still salvaged bronze medals in the 31st Southeast Asian Games on Sunday.
Lea Denise Belgira's hopes of retaining her gold medal, however, went down the ground when the front wheel of her bike deflated in the first jump.
Farr, gold medal winner in 2019, clocked three minutes and 13.138 seconds over the 2.0-km track carved over a hill in Hao Dinh City's outskirts that's not more than 300 meters in elevation and never close to technical courses that defined previous SEA Games downhill courses.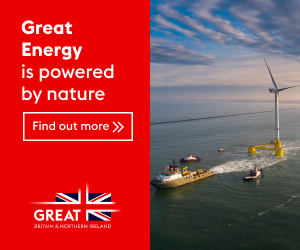 Thailand's Methasit Boonsane won the men's gold in 3:06.27 with Indonesia's Andy Prenoga bagging silver after completing the ride three seconds slower than the Thai.
Tiara Andino Priastika ruled the women's race in 3:31.531, beating by 10 seconds Thai Vipavee Deekaballes (3:42.337).
Gardoce made the podium with a time of 3:44.722.
But it was Belgira's disappointing run that ruined her shot at a second consecutive SEA Games gold medal.
"I got the flat tire right in the first drop," said Belgira, of Guimaras. "I felt the thud and I knew it…I tried to ride flat but to no avail."
After her front tire got busted in the first drop—some 400 meters from the start and about eight feet high—Belgira still got on the saddle and completed the course, receiving a loud and appreciative applause from the relatively big crowd that gathered at the start/finish area.
"It's okay, Naomi has a bronze medal and it's a success already for the team," she added.
"I feel surprised by the bronze, I wasn't expecting to make the podium because the pandemic really cluttered my training," Gardoce said.
Mountain bike action resumes starting at 9 a.m. on Monday with the crosscountry races for men and women. On Tuesday, the mixed relay crosscountry event will make its debut in the SEA Games.