REIGNING champion Ateneo and University of the Philippines (UP) shoot for quick entry to the championship round when they square off with their respective Final Four opponents on Wednesday in the University Athletic Association of the Philippines Season 84 men's basketball tournament at the Mall of Asia Arena in Pasay City.
Despite suffering their first defeat at the close of eliminations, the Blue Eagles emerged top seeds in the semifinals with a twice-to-beat advantage in their 6 p.m. game against the No. 4 Far Eastern University (FEU) Tamaraws.
The No. 2 Fighting Maroons also own that privilege against the third-seeded De La Salle University Green Archers who they face at 3 p.m.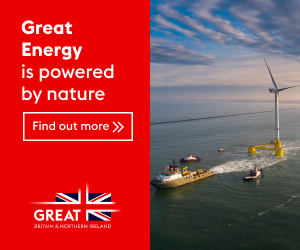 Coach Tab Baldwin's Blue Eagles head into the Final Four with a 13-1 win-loss record. But he warned his players not to underestimate the Tamaraws, who went 7-7.
"They are very good and it seems like whenever we run against FEU in the semifinals, there's a lot of difficulty and we don't expect anything less—you know Olsen [FEU Coach Racela] just does a great job, and they are going to be ready," Baldwin said.
The Fighting Maroons finished the eliminations at 12-2 record. They are aiming to return to the Finals after 2018.
"We have to prepare seriously against a strong team like De La Salle and be consistent with what we're playing," UP Head Coach Goldwyn Monteverde said. "We're still looking for improvements despite having that twice-to-beat advantage.
Head Coach Derrick Pumaren said the Green Archers need to play 40 minutes of disciplined basketball to force a decider.
"We have to be consistent and need to deliver a total team effort," said Pumaren, who's praying for the fast recovery of Justine Baltazar (right ankle sprain) and Schonny Winston (back) who are both game day decisions. "We're hoping they play tomorrow."