The joint venture of ISC Consolsys Corporation ("Consolsys") and InfoBahn Communications, Inc. ("InfoBahn") is proud to announce the partnership with the Land Bank of the Philippines ("LANDBANK") for the development of a New Tellering System (NTS) in line with the Bank's modernization and digitization initiatives.
Consolsys' Mosaic Voyager system will replace LANDBANK's old tellering system as part of the Bank's near-to-mid-term effort to modernize its operations and infrastructure, thereby enhancing its customer service.
The New Tellering System will allow LANDBANK to deliver a new customer experience through enhanced banking products and services, as aligned with the Bangko Sentral ng Pilipinas' digital transformation goals. The importance of digital banking continues to be highlighted amid the pandemic, wherein many consumers and businesses continue to shift from cash payments and physical banking, to digital payments and online banking.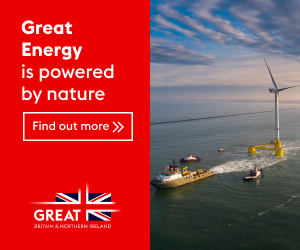 The contract signing ceremony between LANDBANK and Consolsys and InfoBahn was held on March 22, 2022 at the LANDBANK Head Office in Malate, Manila.
LANDBANK is a government financial institution in the Philippines established on August 8, 1963. It is now the second-largest bank in the country in terms of assets, delivering timely and responsive financial and support services to the agriculture sector and key development industries towards promoting inclusive countryside growth and national development
ISC Consolsys Corporation was incorporated on June 16, 2003. The Group serves over 25 of the largest banks in Malaysia, Indonesia, Singapore, Philippines, Vietnam, Puerto Rico and Mexico.
InfoBahn is an IT company that offers technology and engineering solutions through a multidisciplinary range of products and services. A full-service IT provider, InfoBahn offers solutions in a single, holistic, and cost-effective package for better efficiency and better customer satisfaction. With InfoBahn, you can consider IT done.