Regulators have penalized DITO CME Holdings Corp., the country's third telecommunications company led by Davao businessman Dennis Uy, for the cancellation of its P8-billion stock rights offer (SRO) days before its listing on the Philippine Stock Exchange (PSE) in January.
The PSE has also penalized its underwriter, China Bank Capital Corp. (Chinabank).
The regulator did not expound on the extent of penalty, but the violations are more serious since it involved both the Securities Regulation Code and the disclosure rules of the PSE.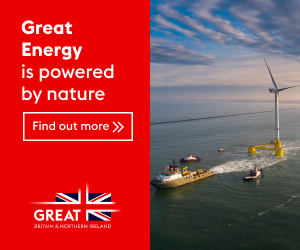 The PSE's table of fines listed was only for structured reports and unstructured disclosures.
DITO angered regulators earlier this year after it deferred the SRO, which allows current shareholders to buy additional common shares of the company, some four days before its listing date on February 4.
The company deferred the deal even after it received all the necessary regulatory approvals and shareholders have already purchased the stocks. The said cancellation sent shockwaves among the equities trading industry as it has never been done before.
DITO said it had to stop the SRO due "to the less than ideal market conditions and other perceived risks".
"Even if it does not sell, the underwriter has a firm commitment to pick up those shares," PSE President and CEO Ramon S. Monzon said earlier.
DITO was offering a total of 1.64 billion common shares, priced at P4.88 per share. The offer price is an 18.4 percent discount from the closing price as of January 13 and was set at the bottom of its indicative price range.
The company's share price was last traded at P5.07 apiece.