ECONOMIC infrastructure reforms and labor policies will be among the topics to be tackled by national candidates in the last two remaining debates to be organized by the Commission on Elections this weekend.
During the presidential debate on April 23, 2022, Comelec Commissioner George M. Garcia said the participants will discuss electoral reforms, education and economic infrastructure, particularly on the "digital frontier."
Meanwhile, the poll official said issues concering indigenous people, persons with disabilities, work force, farmers, overseas Filipino workers (OFW), LGBTQ (lesbian, gay, bisexual, transgender, queer), and women will be discussed by vice presidential bets on April 24, 2022.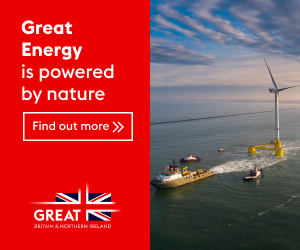 Poll officials earlier said that the last two of its five-part debate series for national candidates will be in town hall format wherein the audience will be given greater participation.
During the first three debates held by Comelec for the 2022 polls, the candidates were asked questions, which were selected by Comelec. Two of the said debates, which were held last March 19 and April 3, were for presidential candidates. A debate for vice presidential candidates was also held last March 20.
All of the presidential and vice presidential candidates participated in the said events except for former senator Ferdinand "Bongbong" R. Marcos Jr., Davao City Mayor Sara Duterte-Carpio, and Buhay Party-list Rep. Jose "Lito" L. Atienza Jr.
Marcos is running for president, while Carpio and Atienza, who gave medical reasons for skipping the debate—are part of the vice presidential race in the 2022 polls.