POWER rates are likely to go up this month due to higher generation charge, an official of the Manila Electric Company (Meralco) said Thursday.
"There could be an upward adjustment in the April bills due to higher generation charge, consistent with what the DOE [Department of Energy] and ERC [Energy Regulatory Commission] expected," said Meralco utility economics head Lawrence Fernandez.
The utility firm will soon announce final rate adjustments as it has yet to receive final billings from its power suppliers.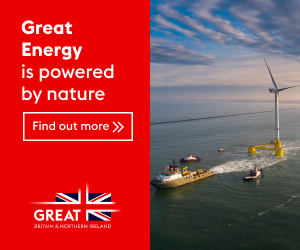 Initially, Meralco observed that WESM (Wholesale Electricity Spot Market) prices were higher "due to continued tight supply conditions, as peak demand in Luzon rose by more than 1,500 from the February to March supply months. Sustained high WESM prices led to the secondary price cap being imposed for 4.5 percent of the March trading intervals," he said.
Adding pressure to the costs is the persisting Malampaya gas supply restriction that forced the gas plants to shift to more expensive liquid fuel.
The impact of the higher international coal prices and peso depreciation is also expected to weigh on the generation charge.
Aside from these factors, Fernandez said the April generation charge will factor in the first amortization of generation costs whose collection was deferred in March. This is equivalent to an add-on of around 6 centavos per kilowatt-hour in the generation charge.
"The generation charge is a pass-through cost, and as far as Meralco's own cost is concerned, the distribution charge has not moved since its reduction in July 2015," he added.