Majority of Filipinos have completed their registration for the National ID, according to data shared by the Department of Finance (DOF).
In a presentation at the Philippine Economic Briefing (PEB) on Tuesday, Finance Secretary Carlos G. Dominguez III said a total of 61.3 million Filipinos have completed Steps 1 and 2 of the National ID as of March 23.
Step 1 of the National ID registration involves the provision of demographic information, while Step 2 obtains biometric information including fingerprints and an iris scan of registrants.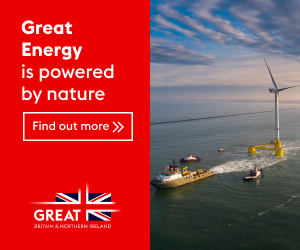 Dominguez also said that the data includes 7.7 million Filipinos who now have bank accounts from the Land Bank of the Philippines. Under Step 2 of the PhilSys, registrants who do not have bank accounts have the option to create one at the registration center.
As of March 16, 2022, some 60.48 million Filipinos completed the PhilSys Step 2 Registration, which involves capturing biometric information such as fingerprints, iris, and front-facing photographs at registration centers.
PSA Undersecretary Dennis S. Mapa, National Statistician and Civil Registrar General, said more Filipinos would be able to register to PhilSys and allow PSA to meet this year's target on time.
In February, Mapa told the BusinessMirror that the PSA is targeting to register the demographic and biometric of 92 million by the end of 2022. The PSA aims to distribute National ID cards to 31.3 million Filipinos by year-end.