Embassy of Singapore in Manila, November 11, 2021–Business leaders from different industries gathered together to celebrate victory as Asia Leaders Awards acknowledge their outstanding achievements and contributions to the Philippines and to the Filipino people as well.
Chosen as the Most Innovative Company of the year is DynaQuest.
DynaQuest is an award-winning Philippines-based IT & blockchain solutions provider that delivers customized and flexible solutions across the industries of enterprise, fintech, healthtech, insurtech, and commerce. From its inception in 2013, initially focusing on BPO solutions as a start-up, it has grown to be one of the frontrunners in the Blockchain technology, as solutions provider for emerging markets. The company focuses on the deployment of solutions that help businesses improve their efficiency, IT capabilities, security and risk management through technical outsourcing and specialized recruitment of dedicated virtual specialist to help enterprises.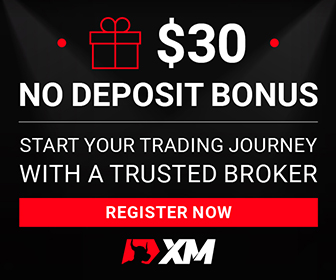 Ms. Gail Cruz-Macapagal – DynaQuest Country Director said, "DynaQuest is humbled and elated to having been recognized as the Most Innovative Company in the 2021 Asia Leaders Award. The company was recognized for its unique solutions set that combines technology integration, high level economic design and turnkey capabilities for sustainable and inclusive development. Thank you to the organizers for this recognition. Thank you to the DynaQuest team who continue strive for excellence in realizing our transformative and ground-breaking solutions. "
To learn more about DynaQuest, visit: https://dqtsi.com/
Other companies who received citation from Asia Leaders Awards this year were the following: Frontrow Enterprise Philippines, Grab, Mer-nels, Fredley Group of Companies, Alfamart, FICWSI, JC Premiere, Siomai King by JC Worldwide, Asia Prime Philippines, KMV Asia Development Corporation, AstraZeneca, PH Global Jet Express Inc, JCI Makati, Santos Knight Frank Inc., 24/7 Customer Philippines Inc., Reyes Haircutters, ECLARO, and iACADEMY. Check out https://www.facebook.com/AsiaLeadersAwards for more of the event details.
Asia Leaders Awards is the largest business awards event in the Philippines and Southeast Asia. It is only the recognition-giving body whose awards committee is composed of respected leaders from different organizations and embassies. Its main objective is to promote the Philippines as a premier business hub and destination in Asia.