Ayala Land Inc. (ALI) on Tuesday said investors are now keen on much longer-termed instruments despite the pandemic.
The company listed its new P3-billion 4.0776 percent per annum fixed rate bonds on the Philippine Dealing and Exchange Corp. (PDEx).
The paper due 2031 is part of ALI's newly approved third shelf registration program amounting to P50 billion. The issuance features an innovative re-priceable feature that is similar to the structure of the company's issuance in 2018.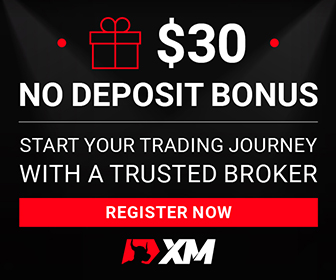 "The successful offering of this 10-year bond has shown that there are fixed income investors that are keen for longer-termed instruments. This longer tenor is well aligned with the gestation or development period of our projects since we are not just involved in developing single condominiums or villages, rather in building large-scale, integrated, mixed-use estates that that generate long-term value over time," Jose Emilio B. Jamir, Ayala Land deputy treasurer, said.
"This bond is part of our overall and largest ever P50-billion debt refinancing program, as we continue to bring down our cost of debt and lengthen our maturities. To the benefit of institutional and retail investors alike, this has been the longest corporate bond offered in the market since the pandemic began."
With the listing, the total outstanding listed corporate bonds on PDEx is now at P1.35 trillion, providing investment outlets for the investing public especially amidst the global pandemic.
The company said its corporate bonds provide investors with several advantages, chief among them is a source of stable and predictable interest income. It also helps corporations to diversify their funding sources.
With the issuance of the 10-year bond, Ayala Land is nearing the completion of its P50-billion debt refinancing program by maintaining access to both the debt capital and bank markets.