The net loss of listed telco PT&T Corp. widened in the first half due to the Covid-19 pandemic and the implementation of lockdowns to stop the spread of the disease.
According to a stock exchange filing, PT&T registered a net loss of P26.57 million in the first semester, larger than the P19.50-million net loss it registered a year ago.
PT&T President James Velasquez blamed the higher net loss to "slower growth" during the period, as the pandemic "took a toll" on micro, small, and medium enterprises (MSMEs), which comprise the majority of its clients.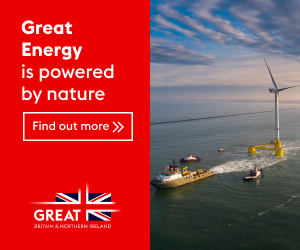 During the period, revenues grew by 7 percent to P221.11 million from last year's P206.99 million thanks to the "modest increase in its subscriber base by 15 percent and an 8-percent revenue contribution from its IT services portfolio."
Total costs and expenses, however, also increased by 5 percent to P247.99 million from P234.78 million, as the group spent mostly on new technologies to enable it to "adapt to the new normal brought about by the pandemic while investing in operations to support its growing business."
Velasquez said he hopes that "the impact of this month's reimposition of the lockdown measure against the Delta variant would be minimal," noting that the group "will be ready with measures if the threat of the Delta variant or more lockdowns persists."
The enhanced community quarantine, the strictest quarantine classification in the Philippines, was imposed again in the National Capital Region until August 20.
"We're confident that in this time of pandemic, telco and IT Services sector will thrive, as demand remains strong and steadily growing. This sector will also be essential to our country's economic recovery as it provides invaluable help to SMEs and MSMEs that need to restart their businesses." Velasquez said.
He noted that the company is a bit bullish for the rest of 2021, given the vaccination program, the expected surge in election-related spending, and the start of the holiday season.
As of end-June, PT&T has a network reach of 22,800 fiber kilometers in high-growth areas and covering almost 40 percent of the total Philippine population.