THE country's bets in the World Surfing Games Olympic Qualifiers in El Salvador didn't do well in the second round on Monday and are now pinning their hopes on making the continental quota to earn tickets to the Tokyo Olympics.
"It's not really about the number of rounds," team official Ralph Tecson told BusinessMirror on Tuesday. "Remember, Indonesia is the only competitive rival in the Asian continental qualifiers, our surfers just have to finish higher than Indonesia or any other Asian team to make the Olympics."
Japan is already qualified for the July 23 to August 8 Games where surfing is making its Olympic debut.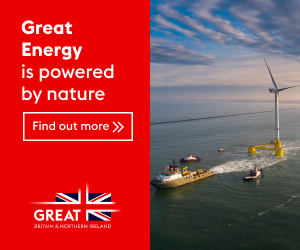 Rogelio Esquievel Jr. and four of his teammates were relegated to the repechage rounds of the qualifiers being staged at the La Bocana and El Sunzal coasts in Surf City in El Salvador.
Esquievel beat Australia's No. 1 Owen Wright, 10.23-8.10, in Heat 32 of the Men's Round 1, but couldn't sustain his form in Heat 16 of Round 2.
He fell to fourth place and into the repechage. Mexican Alan Cleland topped that round with 10.90 followed by Frenchman Michel Bourez with 6.40 and Russian Nikita Avdeev with 6.10.
"We couldn't find some luck where Esquievel only needed 1.57 to advance even in a single maneuver," Tecson said. "Luck is a big part in surfing unlike other sports where skills play a big factor. No waves had come out for them."
John Mark Tokong placed third in Heat 7 of Round 2 with 6.57 points behind Italo Ferreira (13.93) of Brazil and Indonesian Rio Waida (12.26). Edito Alcala Jr. also placed third place with 8.39 score to find himself in the repechage.
Nilbie Blancada advanced to the third round after placing second in Round 2 of Heat 6 of women's play with 6.53. She finished behind No. 1 Leticia Canales (9.33) of Spain.
Daisy Valdez and Vea Estrellado were also relegated to the repechage in the women's contest. Indonesia sent three men and one woman to the third round and one man and two women surfers to the repechage.