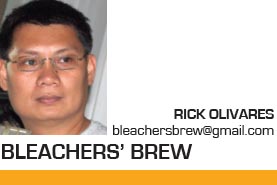 IF there is anything this ongoing pandemic has taught people is at any moment, your life can be ripped away from you.
For American football player Victor Parra, it is a double whammy.
He was supposed to have played for Global FC in the Philippines Football League (PFL) but not only did the pandemic put a stop to that, but its so-called owners stiffed him and the other new signees.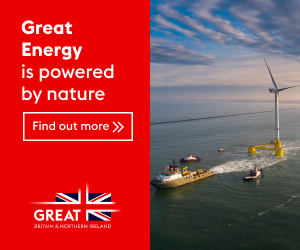 Even worse, Parra paid for some things to his so-called club to process his papers when he should have not done so. Not only did he not play, but he lost money too.
"I was greatly looking forward to making a name for myself in Asia and in the top league of the country [the Philippines]," he said of the initial plan. "Unfortunately, once the pandemic hit, it put a pause to everything. The travel ban made it impossible to enter the Philippines let alone play [the PFL eventually did get going but only for a few weeks and with no outsiders flying in to suit up]."
Currently a free agent, Parra has found it difficult to find a club given all the travel restrictions and uncertainty brought about by the pandemic. And yet, he remains optimistic, "I am healthy and happy through these times which is very important."
With sports reopening in many parts of the world, it has still been difficult outside playing in top flight football.
"I had a few teams and agents from a few different countries reach out by playing this past 2020-21 season," bared Parra who resides in California. "Some are in the United States while others are in Europe. However, being a professional footballer during this pandemic has been difficult. It is tough to get quality training or even travel outside where you live."
In spite of these setbacks, Parra has been unshakeable in his faith that he will get to resume his football career.
"I decided to work hard in this time when I am not playing," he shared. "I have a personal trainer who I work with on specific soccer skills and fitness every day. I decided to also chase my business endeavors and am currently running a real estate business along with my business partner."
"It's important to have different goals in life as football does not last forever," Victor said of his reflections during these difficult past two years. "The effects of the pandemic is a big wake up call to me that anything can be taken from you at any given moment and soccer has been my whole life."
The pursuit to get what he is owed by Global FC continues with Parra saying he and other players are working with FIFA and the league.
"We work hard for that money and for them not to have paid shows poor ownership and management. The pandemic is no excuse not to honor contracts."
In the meantime, Victor Parra remains hopeful and refuses to be brought down by any negativity. While he has looked for another means to earn a living, he remains undeterred that he will play again.
"I am looking forward to the next steps in my footballing career," he summed up. "I will weigh my options and look forward to a return. I am very much open to playing in Asia."
Anywhere to be honest.
It's just to get back on that field of dreams.