AgriNurture Inc. (ANI) posted a net income of P40.06 million in the first three months of the year, 26 percent higher than last year's P31.71 million on the back of the strong sales of its food and beverage products.
ANI's consolidated sales of goods and services grew 45 percent to P1.2 billion from the previous year's P827.74 million.
The Philippine operations of the listed firm of businessman Antonio Tiu contributed 44 percent while sales from foreign operations accounted for 56 percent.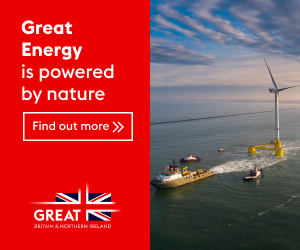 The company said its export sales reached P438.82 million, 10 percent higher than last year's level due to the stable selling prices of banana and coco juice in the international market, constant supply of raw materials and the increase in demand for its products.
"The slight increase is brought about by the challenge in the logistics in China brought about by the pandemic but sales increased significantly [both volumes and sales price] after the Chinese government lifted the lockdown. Also, sales for coco juice went up due to increase in demand in the United States of America during the period," the company said.
Combined foreign trading operations posted an 81-percent hike in sales to P663.35 million from P366.18 million last year due to the increase in the sales of residential and commercial units. It said sales started to grow for both its merchandising and real estate businesses especially when the lockdown was lifted by the Chinese government.
Local sales almost tripled to P93.35 million during the period from P34.23 million last year.
"Sales increased significantly especially during the start of the enhanced community quarantine. Further, the group launched its own e-commerce platform through its ANI Express web site where customers can order fresh produce, canned beverages, rice and other essential goods for delivery to customers," it said.
The company said it is also launching new products, such as plant-based meat, nondairy ice cream, and Big Chill healthy drinks in cans for local and export distribution which is expected to start recording double-digit growth in the succeeding quarters of the year.