THE city government of Cabuyao is the first local government unit (LGU) in the country to accomplish a 100-percent vaccination coverage during the second round of the measles-rubella oral polio vaccination (MR-OPV) supplemental immunization activity, which started on February 1, 2021, the Calabarzon (Cavite, Laguna, Batangas, Rizal and Quezon) office of the Department of Health (DOH) said on Sunday.
Regional Director Eduardo C. Janairo lauded the success of the measles vaccination in Cabuyao after it completed a 101.54 percent for measles and 95.50 percent for polio. Gapan City in Nueva Ecija follows Cabuyao with 95.77 percent for measles and 95.5 percent for polio, as of February 13.
"The success of any public health program and project rely not only on the technical expertise of health officials or the adequate resource mobilization," Janairo said. "It requires the most important component which is the widespread grassroots support guided by an able leadership and clear policy."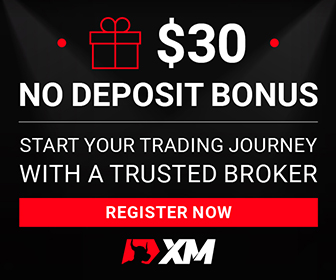 According to the DOH official, the target number of children eligible for vaccination in Cabuyao is 26,591.
"The city has already immunized a total of 27,001, which exceeded the target," Janairo said. "I encourage parents and guardians of children aged 0 to 59 months to avail of the free vaccines to protect your children from the measles and polio virus."
From among the regions where the second phase of supplemental immunization is being conducted, Central Luzon ranks first with a total of 71.67 percent vaccinated children with measles-rubella and with a 28.33-percent remaining target. Western Visayas follows with 59.91 percent and with a remaining target of 40.0 percent children.
Eastern Visayas completed a 53.54-percent measles vaccination with 46.46-percent remaining target. Central Visayas follows with 38.72 percent accomplishment and 61,28 percent still to be vaccinated.
For regional OPV coverage, Central Luzon tops the regions with 71.71 percent coverage and 28.29 percent remaining target, again followed by Western Visayas at 58.38 percent and 41.30 percent.
Eastern Visayas reported a 53.28-percent accomplishment and 46.72 percent still for vaccination. Central Visayas reported a 31.91-percent completion rate with 61.04 percent remaining target.
The total measles vaccination coverage is now at 57 percent (2.32 million) with 43 percent or 1.76 million children still to be vaccinated. A total of 57 percent (2.71 million) were given OPV with 43 percent (2.07 million) remaining target.
The second supplemental immunization is a month-long activity that began February 1.