ANGELES CITY—A resolution recognizing the efforts of outgoing Clark Development Corp. President and CEO Noel F. Manankil in his 25 years of service has been unanimously approved by both the majority and minority bloc of the Angeles City Council.
In its regular session held Tuesday, October 27, the City Council approved Resolution 821-10-20, Series, of 2020, which highlights the various accomplishments of Manankil as president and CEO of CDC from December 2016 to October 2020.
Approving and signing the resolution were Presiding Officer Vicky Vega-Cabigting, Councilors Jesus "Jay" Sangil, Alfie Bonifacio, Arvin Suller, Raco del Rosario, Marino Bañola, Jaycee Parker, Joseph Ponce, Liga Pres Jeremias Alejandrino, SK Pres Arnoah Mandani, Danilo Lacson, Amos Rivera and Thelma Indiongco.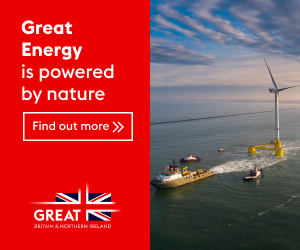 In the resolution, the City Council commend Manankil "for his time-honored legacy of dedication, enthusiasm and outstanding public service given to the CDC for the past 25 years."
The council also cited the initiatives started by Manankil to help sustain the financial stance of the free port and assist its locators to recuperate from the effects of the Covid-19 pandemic.
"Mr. Manankil has brought respect, honor, and integrity to the CDC by leading example, exhibiting the highest level of ethics and maintaining a superior moral character," the council stated in the resolution.
The council also mentioned that Manankil has been cited by the CDC Board of Directors for "his unquestionable competence, outstanding achievements, devotion to duty, professional excellence and leadership in his field."
During Manankil's term as CDC president, financial targets have been achieved, remittances to national treasury were made, infrastructure improved, locators satisfied, employees delighted, local leaders bridged, and communities assisted, according to the CDC Board.