THE Philippine Sports Commission (PSC) and Senate Youth and Sports Committee Head Senator Christopher Lawrence "Bong" Go found an ally in the Kiwanis Club of Manila in the effort to enhance the government's youth sports program.
The PSC received 655 softballs from the Kiwanis Club of Manila and its international sister chapter Kiwanis Club of Ogaki (Japan) through the office of Executive Director Guillermo Iroy on Saturday at the PSC Administration Building in Malate, Manila.
"We express our gratitude to the Kiwanis Club of Manila for choosing the PSC to be the recipient of the softballs from Kiwanis Ogaki Japan. This is a testament that with the help and support of our friends and stakeholders, the development of a healthy and alert citizenry is possible," said Ethel Goh, head of the PSC's Procurement Division. Kiwanis Club of Manila President Francis Villegas, First Vice President Dr. Isabel Maria Villegas, Governor of Kiwanis International Philippine Luzon District Mauro Cocjin, along with other KCM members and Go's staff headed by Legislative Officer Rico Hernandez graced the turnover ceremony.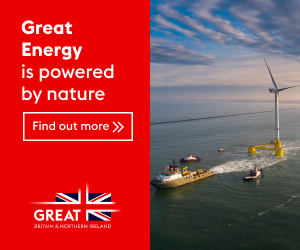 Go, through a text message read by Hernandez, expressed his appreciation to Kiwanis Club of Manila.
"I hope that we will not only bring the sport of softball into the mainstream of Filipino consciousness but also make this an avenue to forge even stronger ties between our people," he said.