THE Maharlika Pilipinas Basketball League (MPBL) is starting to see its own restart amid the Covid-19 pandemic after the government approved the return to action of two more leagues in addition to four others that are either ongoing or have already finished their events.
"That's good news for us and I am very optimistic that our request [for restart] would also be approved," MPBL Commissioner Kenneth Duremdes told the BusinessMirror on Monday.
The Inter-Agency Task Force on the Management of Emerging Infectious Diseases allowed the Philippine Superliga to go ahead with its beach volleyball tournament in Subic in November, as well as the National Basketball League with its finals series in Pampanga this week. Both events will be conducted in a bubble environment.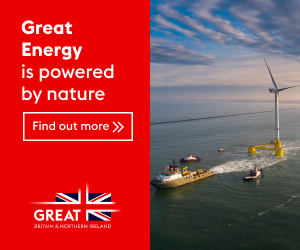 The Philippine Basketball Association (PBA) is three weeks into its Philippine Cup at the Clark bubble and the Chooks-to-Go Pilipinas 3×3 is a week inside the Inspire Sports Academy bubble for its President's Cup.
A professional boxing card was staged in Mandaue City without the crowd early this month, while the Philippine Football League is all set to take off at the Philippine Football Center bubble in Carmona, Cavite.
Duremdes said that they have already submitted the league's guidelines to the IATF through their legal counsel, Brando Viernesto. He said they intend to resume the semifinal round and the National Finals of which were shuttered by the pandemic.
"We only have four games to go so I am really hoping that we will get the approval from the IATF," said Duremdes as he reiterated the league's intention to adopt the PBA's guidelines in its Clark bubble.
"We are eyeing either Subic or Tanay," said Duremdes, adding former Senator Jinggoy Estrada offered his spacious property in Tanay as the league's bubble. Estrada owns the San Juan team.
Duremdes said they have to complete the semifinal games between San Juan and Makati in the Northern Division and Davao Occidental and Basilan in the Southern Division before proceeding to best-of-three national finals. The semifinals are do-or-die games.
Makati defeated San Juan, 91-88 at the FilOil Flying V Gym in San Juan, while, Davao Occidental upset Basilan Steelers, 81-76, at the Lamitan Gym in Basilan in Game Two of the division semifinals on March 11, days before the enhanced community quarantine was imposed.
Duremdes also said all teams in the league remain intact despite the pandemic.