Singer-songwriter Denice Lao shares her healing process with anxiety through her new song, "Umaga." The song was shared online and is paired with a classic black and white video that plays with the songwriter's personal mannerisms when going through her emotional episodes. The song was made as part of PETA Lingap Sining's YOU+R Songwriting Workshop with mental health as one of its themes.
Written and sung from the point of view of someone who has actually experienced anxiety at its most challenging phases, the moving and ultimately soaring ballad is a motivational anthem that reminds us that while most mental illnesses are uncontrollable and not the fault of the carrier, we may cling on to the hope that "things will turn around" to help us get by and survive.
Denice shared that the song amplifies the things she learned from going through therapy that helped her – which is "understanding that it is enough that you try to help yourself, no matter how small it is."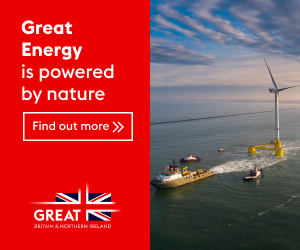 "You should be celebrated for merely getting up from bed, or even for patiently waiting for the good days to come ahead," she further pointed out.
Meanwhile, the video shows lines from the songwriter and positive replies that have helped her in the past. By doing this, the singer is giving ideas on how to possibly react to instances when friends might be going through anxiety.
As Denice explains, anxiety isn't just an experience for the person going through it but is actually difficult as well for those who love the person suffering from it. Through the video, we see the different ways we can be there for people without dismissing their emotions or exhibiting misplaced positivity.
For those who wish to listen to 'Umaga,' the full version of the song and its compelling music video is now up on PETA Lingap Sining's page.
The PETA Lingap Sining Program is a creative campaign that aims to promote a culture of safety and resilience in Philippine communities. In partnership with PhilPop, the organization has worked with songwriters to create more arts for advocacy. An online festival called "3G Connect Community Arts Festival – Online: Pinanggalingan, Galing at Paggaling" is set to exhibit more works for the advocacy on October 10, 11, 17. For more of Denice Lao's works, you can follow her online on Facebook, Twitter, Instagram, and YouTube.