The country's rice imports from January to August reached 1.642 million metric tons, about 44 percent of the 3.737 MMT volume applied by the private sector to date, Bureau of Plant Industry (BPI) data obtained by the BusinessMirror showed.
Latest BPI data also showed that rice imports in August reached a two-month high of 139,706.323 MT as importers used 189 sanitary and phytosanitary import clearance (SPS-IC) to bring in the volume.
The eight-month volume was less than half of what 202 registered rice traders, comprising of farmers cooperatives, organizations, traders, companies and private firms applied to import, BPI data further showed.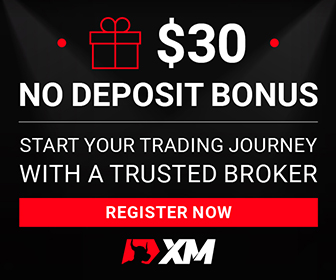 In August alone, the BPI issued 365 SPS-IC to registered imports for the importation of 259,180.060 MT. SPS-ICs have a 60-day must ship out rule before it expires based on existing rules.
BPI data showed that Puregold Price Club Inc. was the top rice importer to date with 65,278.65 MT volume followed by Davao San Ei Trading Inc. with 64,636 MT.
The BPI earlier told the BusinessMirror that "unjustified" underutilization by traders of their approved SPS-IC for milled rice is an "anomalous" activity that may disrupt state food sufficiency planning.
The BusinessMirror earlier reported that rice traders and importers who have unused sanitary and phytosanitary import clearance could be suspended by the DA as about 60 percent of issued SPS-ICs in the first half, covering almost 2 million metric tons, remained unutilized as of July 10.
The BPI, an attached agency of the Department of Agriculture (DA), said the underutilization of the SPS-ICs this year was attributed to such reasons as the lockdowns in countries of origin due to Covid-19 pandemic and export ban in Vietnam.
Other reasons given by rice importers were: delayed shipments, rice suppliers limiting their export to ensure supply for their own needs, port congestion and holidays at country of origins and high price of imported rice than locally produced staple, according to BPI's National Plant Quarantine Service Division (NPQSD).
"Underutilization of approved SPS-ICs without proper justification is a kind of anomalous activity which can disrupt government planning for food sufficiency," NPQSD said in an e-mail interview.