Fresh off the success of their BBTV episodes, Ben&Ben have launched their official fan club "Liwanag" as an initiative to help spread the band's message of faith, hope and love.
The nine-piece collective initially called the fandom, "Lights" but after considering the suggestions of their music fans and conducting a careful deliberation process with their management team, Ben&Ben have finally named their official fandom, "Liwanag."
The folk-pop outfit chose the Filipino equivalent of its previous fan club moniker, Lights as a reminder that "we can be bearers of hope in these dark times."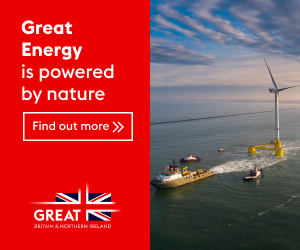 The initiative also celebrates the community's unwavering bayanihan spirit and optimism to advocate for meaningful change and unity through music, despite the challenges that the nation is currently facing.
"We have heard your suggestions. We want to honor our Filipino heritage, at higit sa lahat, kayo ang Liwanag namin. #BenAndBenLiwanagFandom," Ben&Ben declared in an official statement.
Ben&Ben recently broke the Internet with their second batch of K-Pop covers featuring songs by BTS, GOT7, EXO and more.
#BBTVkpoptwo trended on Twitter Philippines at #1 again, similar to the previous BBTV episodes.
Watch the fifth episode of BBTV here, featuring K-Pop Covers Challenge Two.