---
BDO Unibank Inc. announced on Tuesday it issued $600-million fixed rate senior notes under the bank's medium-term note program.
In a disclosure, the Sy-led bank said that the transaction was oversubscribed by nearly five times, with orders reaching $2.9 billion.
Each note holds a coupon rate of 2.125 percent per annum and has a tenor of 5.5 years.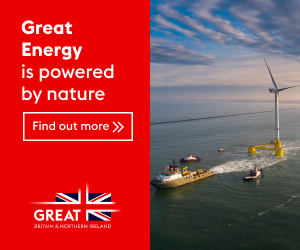 The bonds received a "Baa2" rating from Moody's Investor Service.
"The senior note issue is part of the Bank's liability management initiatives to tap longer term funding sources to support dollar-denominated projects," BDO said.
The joint bookrunners and joint lead managers for the transaction were Merrill Lynch (Singapore) Pte. Ltd. and Standard Chartered Bank. The latter also served as sole global coordinator.
Last week, BDO raised P36 billion from issuing fixed rate bonds. The bonds carry a coupon rate of 3.125 percent per annum and have a tenor of 1.75 years.
The bonds were offered through BDO Trust and Investments Group and BDO Private Bank Trust.
The issuance was part of BDO's strategy to diversify funding sources and support lending business.
The listed bank saw its first quarter earnings drop by 10.20 percent to P8.8 billion, from P9.8 billion in the same period last year due to trading and foreign exchange losses. BDO's total capital base rose to P372.2 billion in the first quarter, booking capital adequacy ratio of 13.8 percent and common equity tier 1 of 12.7 percent.
BDO shares inched up by 0.51 percent, or 50 centavos, to close at P98 apiece amid the 0.96-percent decline for the benchmark index on Tuesday.